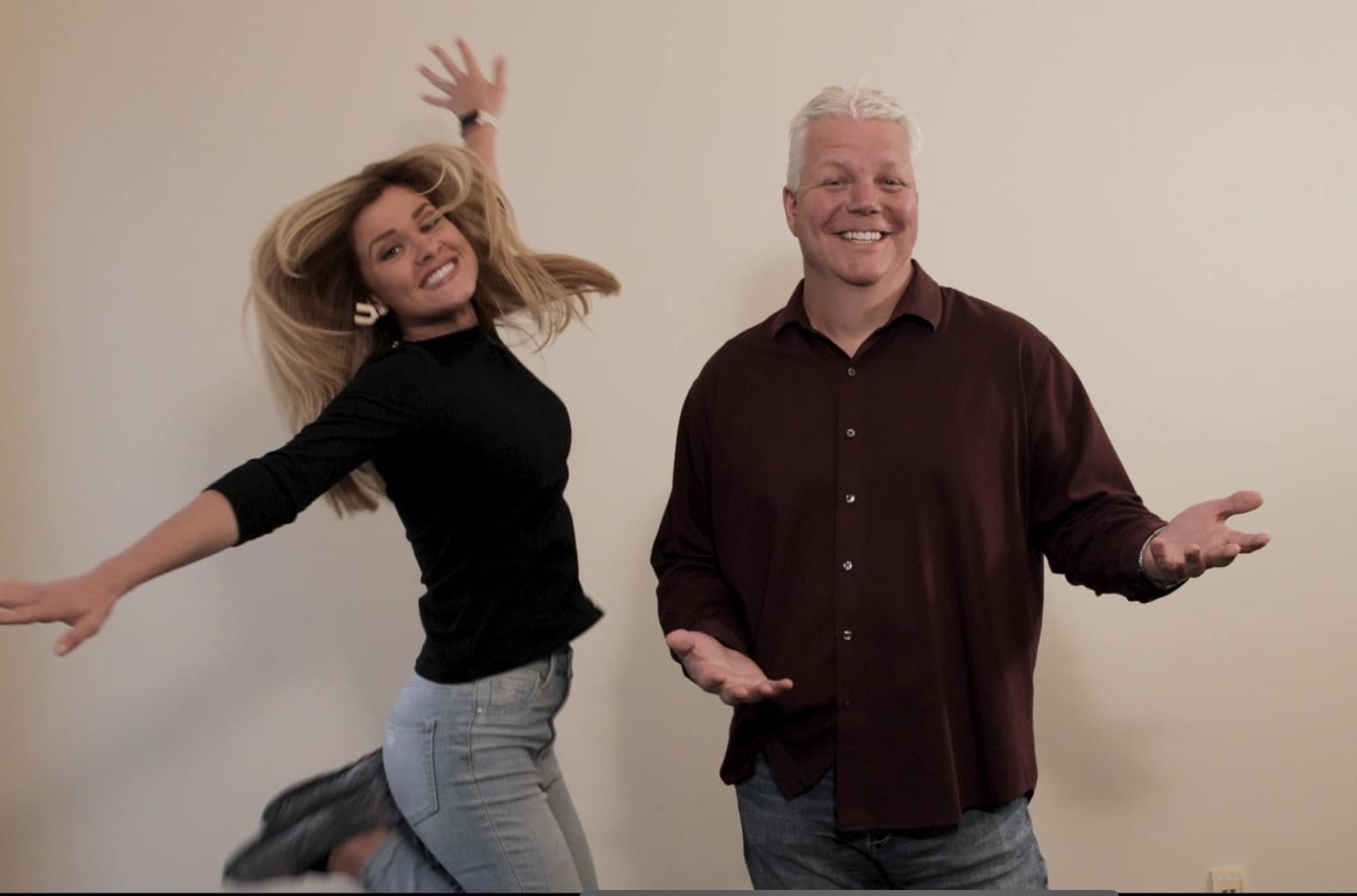 Brett Sharp
Brett has been a part of the Star Country morning show since its inception, in 2000.  He has been in radio since 1986. Brett has a son, Noah, who is in the United States Air Force and his wife, Virginia is an elementary school principal. Being half of "Brett & Boomer in the Morning", Brett gets to spend time with his best friend, Boomer!!!
Brett is in the 2007 Guiness Book of World Records for "Most Hugs in a 24-hour Period", with 4,135! If Brett isn't fishing on Claytor Lake or riding one of his motorcycles, you can find him practicing Karate (He's a 2nd degree blackbelt!).
Brett loves being a part of the "Cure Kids Cancer Radiothon" which has raised around $2 million dollars since it started on Star Country.