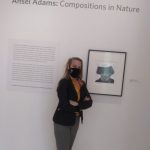 Cindy Petersen-G Marrano photo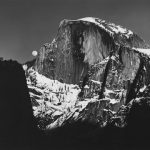 The weekend is almost here. Take a deep breath, get outside; maybe head over to the Taubman Museum of Art to see more than 40 original photographs from a man who celebrated the American West landscape. WFIR's Gene Marrano reports on "Ansel Adams-Compositions in Nature":
The post Taubman exhibit features works of photographer Ansel Adams first appeared on News/Talk 960-AM & FM-107.3 WFIR.