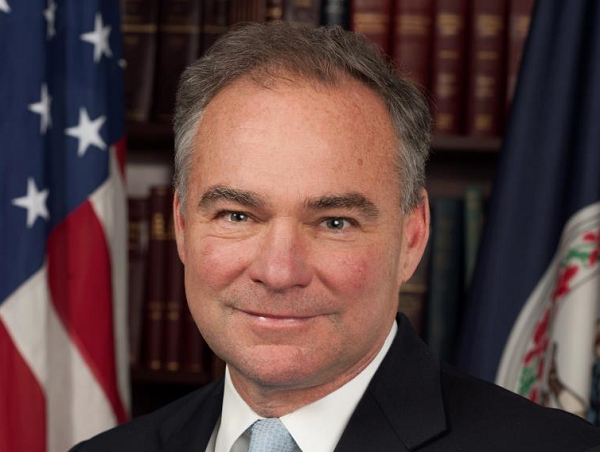 U.S. Senator from Virginia says he does support a federal investigation after a black man was shot 10-times by police in Spotsylvania County. He also says more police departments need to seek accreditation, as WFIR's Ian Price reports:
05-03 Police Accrediation WRAP
The post Senator urges Virginia police departments to seek accreditation first appeared on News/Talk 960-AM & FM-107.3 WFIR.