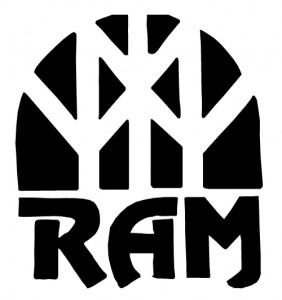 With utility bills soaring due to record breaking heat, many in our area are having a hard time getting by. One area ministry is here to help those in need of financial assistance due to the pandemic…WFIR's Rob Ruthenberg has more
CLICK HERE FOR FINANCIAL ASSISTANCE.
The post RAM House is helping people with utility bills. first appeared on News/Talk 960-AM & FM-107.3 WFIR.