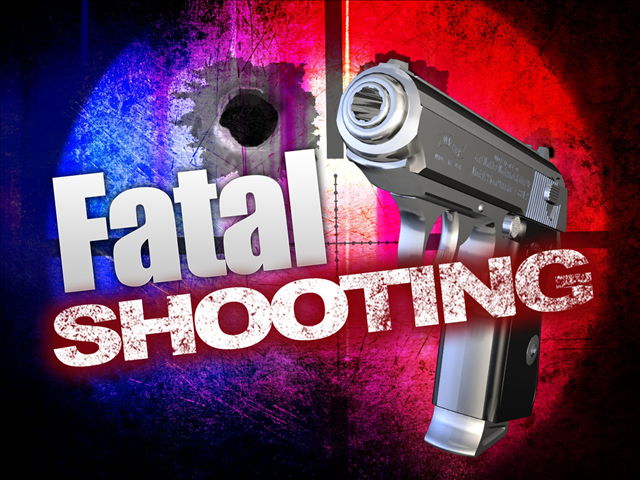 UPDATE 9:40 AM: Roanoke Police say they don't know yet what led to the fatal shooting of one and the critical injuring of another in the 3900 block of Melrose Avenue after gunshots were fired late last night inside of a Shell gas station there. Authorities say a woman was pronounced dead at the scene and a man was taken to the hospital with what appeared to be critical injuries.
Posted at 2:40 AM 9/15/21 — Roanoke police responded to the Shell gas station off of Melrose Avenue late last night following reports of gunshots being fired. Gas Station employees tell WDBJ-7 they heard and saw multiple shots fired from the outside into the convenience store — which had five to six people inside. An employee said he saw one person taken away in an ambulance.
The post Police not sure what led fatal Roanoke gas station shooting first appeared on News/Talk 960-AM & FM-107.3 WFIR.