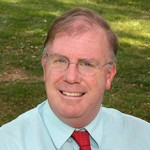 Ed Lynch- Hollins U. photo
A new poll last week showed President Joe Biden's approval rating taking a nosedive – a drop of 6 points in a single month. No doubt the messy exit from Afghanistan had something to do with that. More from WFIR's Gene Marrano:
The post Biden's numbers take a dive after Afghanistan exit first appeared on News/Talk 960-AM & FM-107.3 WFIR.