Welcome to David Lee's Senior Pet Project.  Our goal is work with local shelters to find forever homes for the senior pets in their care.  We will shine the spotlight on 1 or 2 pets at a time until they get adopted.
Please take a moment to read their stories and enjoy their photographs.  We encourage you to share this page and information with your friends.  There's a home waiting for each of our seniors.  Thank you in advance for helping us make that special connection.
Any questions?  Please feel free to email David Lee at dmichaels@949StarCountry.com
Here is the latest additions to The Senior Pet Project. Please share 
🙂
These delightful "sisters" while older still have a lot of spunk and have never met a stranger. Kira, the 9 year old husky mix, in typical younger child fashion is miss independent and loves exploring her surroundings with gusto. Rhylee, the 10 year old shepherd mix, is more of a home body enjoying long naps in the sun. These two sweethearts are so bonded that Kira is willing to slow down her adventures so older sis can keep up.
The girls are pretty indifferent about other dogs, however, cats are a no-no especially for Kira who gets a little too interested when they are around. They are housebroken, walk well on leash, and are up-to-date on their vaccinations. This pair are very bonded and will need to be adopted together. Please don't be intimidated by the thought of taking these two ladies home, as they would make a great addition to any family!
Montgomery County Animal Care & Adoption Center
480 Cinnabar Road
Christiansburg, VA
540-382-5795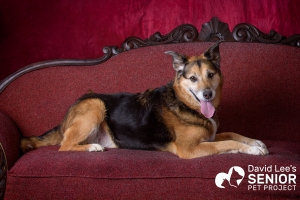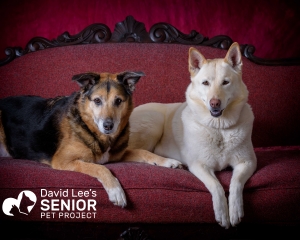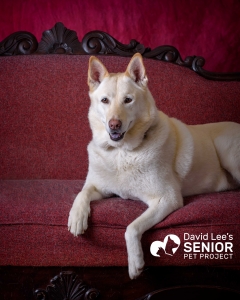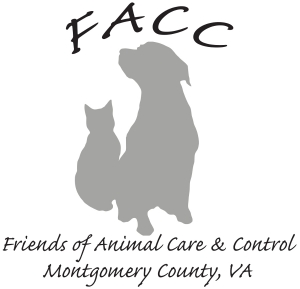 *****************************************************************
Cole-
Meet Cole. He is a seven year old lab/pit mix. He is neutered, housetrained and friendly to all he meets. He's good with other dogs and kids. He came to us with heartworms and we were able to find a foster home where he is going through treatment and has one more to go. He's also a good sport and posed for Valentine pictures. If interested, please fill out an application at www.friendsofcampbellcounty.org.
Photo Credit- Friends of Campbell County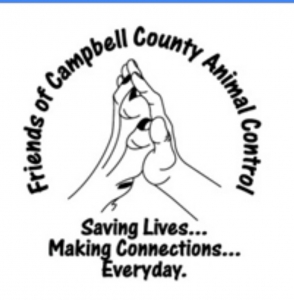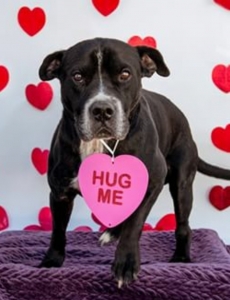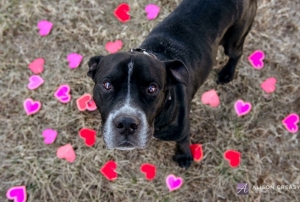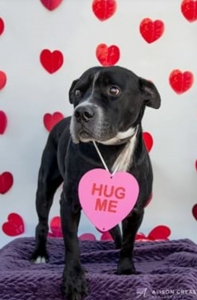 ****************************************************************
***Update as of 2-20-19
Elvis is now in the care of Franklin County Humane Society Planned Pethood & Adoption Center and still looking for his forever home. Contact them to set up a meet and greet!
******************************************************************************************
I had the pleasure of spending just over an hour with Elvis today, creating these images in hopes of getting him adopted and learning more about what he came from. This is a dog who was severely abused his entire life, yet has a loving, gentle and trusting soul. As we finished, gave me a kiss. This is a special dog, very special.
Here are several images, with the first being the hero who saved Elvis from the environment he was in. Thank you Officer Schoonover!
***UPDATE on Elvis***
I spoke with Officer Schoonover with Roanoke County this morning, here is more info on Elvis.
He has spent his entire life in a cage-12 years. When found emaciated, he was rushed to the Hanging Rock Animal Hospital where for 6 weeks he has been in their care.
Elvis is partially blind, deaf and may have hip issues. He is good on a leash and recently has discovered grass for the 1st time. Elvis needs someone to love.
This is what The Senior Pet Project is all about…
It's about a 12 year old Pit Bull named Elvis.
Elvis who has suffered everyday of his 12 year life. When Roanoke County Police took possession of Elvis, he was emaciated, just skin and bones.
After weeks in the care of a vet, Elvis is now adoptable, and is staying at the Regional Center for Animal Care & Protection on Baldwin Avenue.
I am awaiting pics of Elvis, but he needs a home, a new last name. Someone who will love him, and make everyday of the life he has left, amazing.
This dog needs someone special. If that is you, or you know someone who needs Elvis contact the Regional Center for Animal Care & Protection at 540.344.4922 .
Please share with your friends…Let's find a home for Elvis.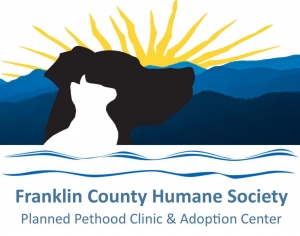 ******************************************************************
I